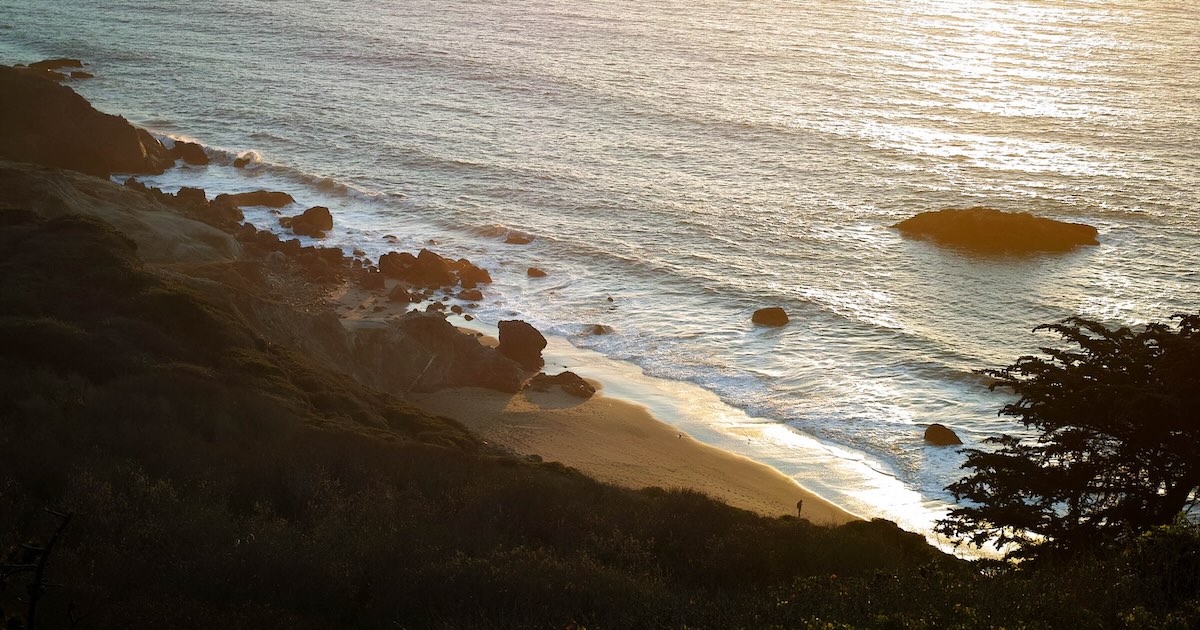 Hi, I'm Drew Breunig
I work at the intersection of cultural anthropology, computer science, and media. I lead strategy, data science, and strategic client projects at PlaceIQ (acquired by Precisely), where we use massive amounts of geospatial and movement data to understand human behavior. With Nicholas Felton, I co-founded and developed Reporter, an award-winning app for measuring and understanding yourself.
Follow me on Twitter (though I'm not there much anymore), Github, or send me a note.